Your Licensed Pool Service Provider
Do you usually end up landing in trouble with your pool's equipment and chemicals? Don't you have ample of time to do the pool maintenance all by yourself? If the swimming pool is not taken care of correctly, it can result in unnecessary expenses and equipment damage. Its only after you hand over your pool services to a professional pool maintenance service provider, you can rest assured and witness the best results thereof.
Esposito Pools takes pride in going above & beyond what other companies can do and will do everything to provide you the most efficient pool cleaning, remodeling, replastering or plastering services in Houston, Cypress Katy. By hiring state-licensed professionals like us, you can be sure that the company will provide the most reliable services. You can always verify our service license by visiting Texas Department of Licensing and Regulations.
Reliable Service Within Your Budget
Hiring a licensed and insured company for pool cleaning will always be an advantage,
Esposito Pools offers reliable and trustworthy pool services in Cypress and Houston by making the pool shine at a cost effective price. Wait no more!! Neither waste a holiday trying to balance your pool water. The expert team of Esposito Pools can easily do that for you. And the best of all we have affordable rates to keep your pool operating within your budget.
We care for your swimming pool as much as you do.
Texas Electrical License Disclosure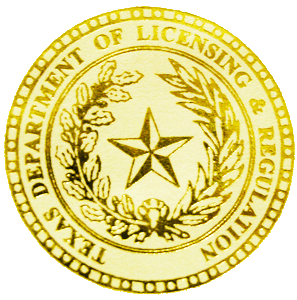 TICL# - 706
Regulated by the Texas Department of Licensing and Regulations
PO Box 12157
Austin, Texas 78711
1-800-803-9202
1-512-463-6599