Are you having issues with your company not showing up or doing what you're paying them for?
Call us and you will find that the quality of our services match the best companies around. We are well below the cost of other quality, insured, and educated companies providing reliable, neighbor friendliness.
Poor pool maintenance will increase the need for repairs.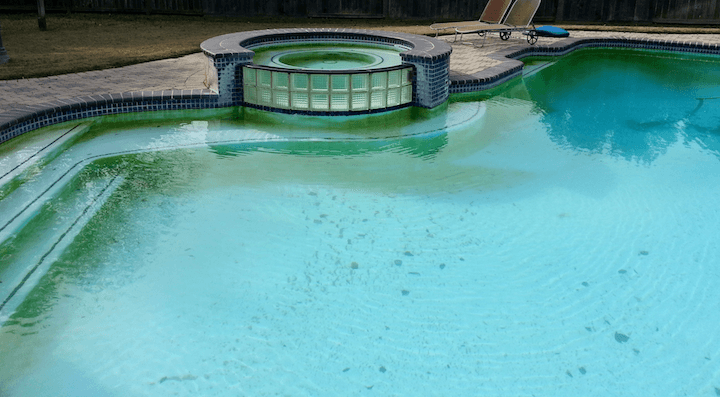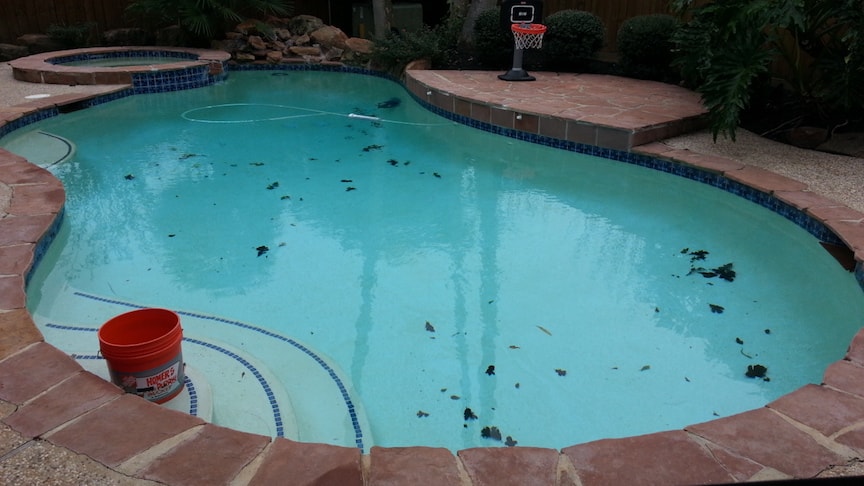 Call us today and stop being frustrated. 281-931-5443